ABOUT US
nextep english page
NEXTEP is one of the leading television program production companies in Japan.
The source of our creative power is the frontier spirit we have inherited from the many pioneers who have been creating era-defining programming since the dawn of television broadcasting.

Our company name, "NEXTEP," comes from "NEXT STEP," a phrase that embodies this frontier spirit.
NEXTEP has been involved in the creation of many types of media content, from documentaries to variety shows to news coverage.
We collaborate with several Japanese broadcasting stations (NHK, Fuji TV, NTV, TBS, TV Asahi, TV Tokyo), but we are trying to expand our reach on a global scale.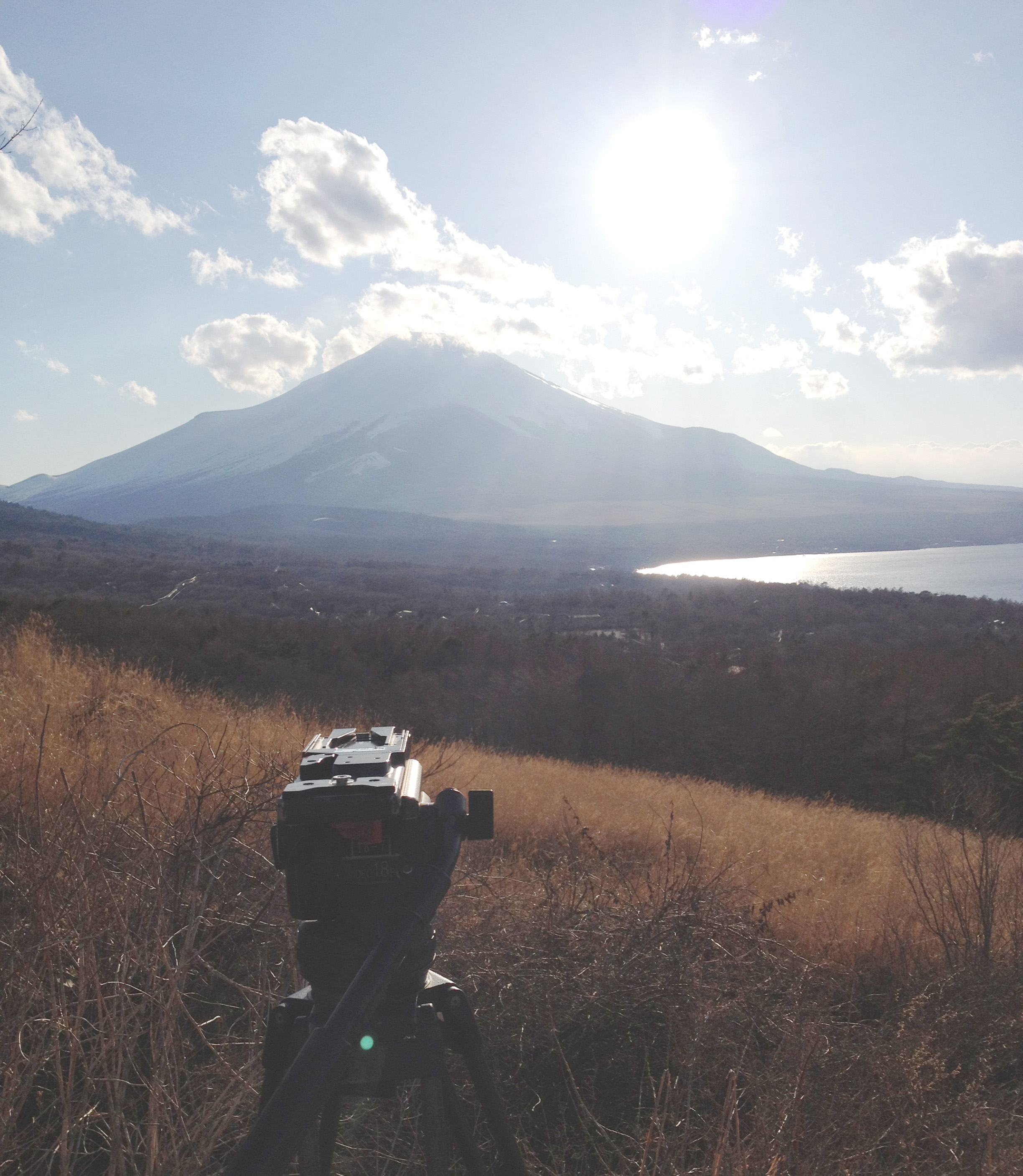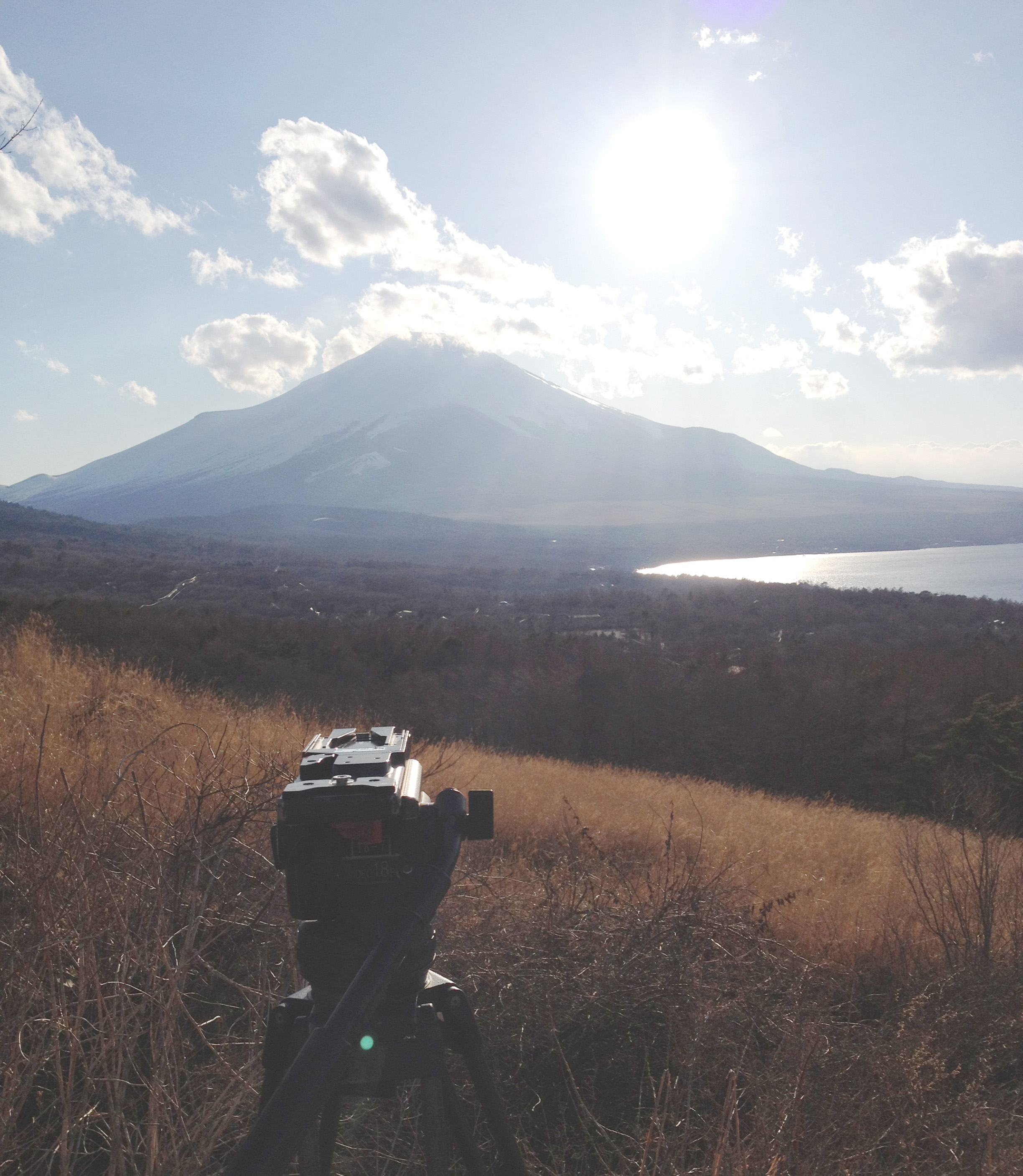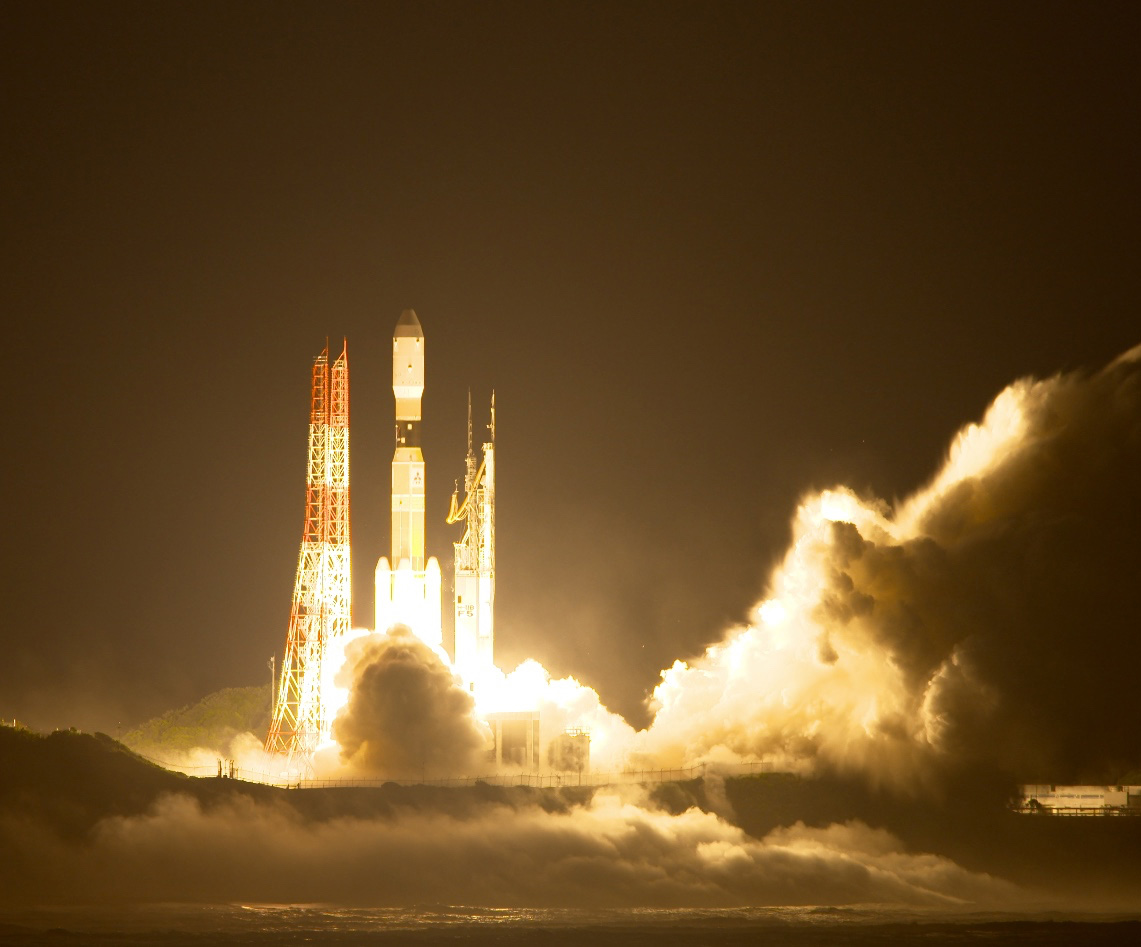 We currently have about 30 regular programs and produce over 1,000 programs a year, including special programming.

In addition to producing programs, we also broadcast rocket launches and direct manga, cosplay, and idol events.
We explore both traditional Japanese culture and modern trends, and we report not only on Japan, but also on several locations around the globe, including Antarctica and the North Pole.

We accept work from abroad as well.
Shooting in Japan, research, location coordinates, etc. Please consult us.
First, please contact us by e-mail.